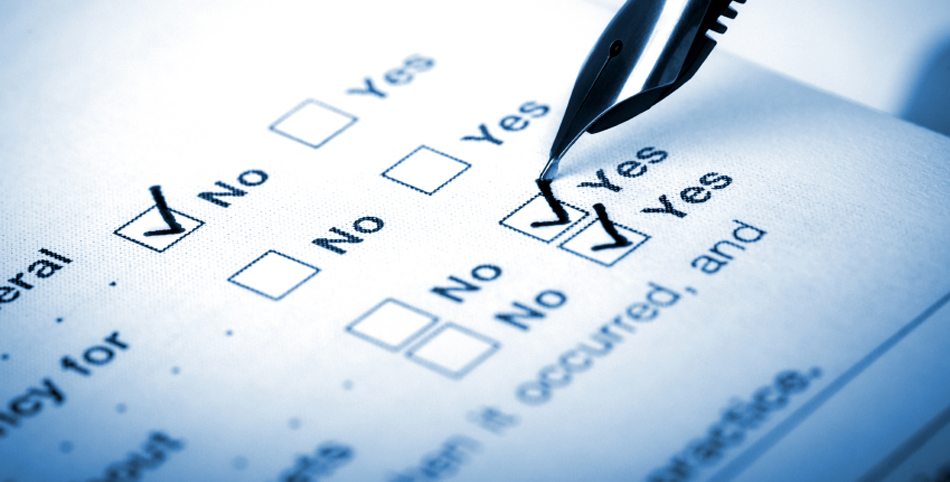 TechWorks, in conjunction with Enigma People, have compiled the Business Confidence Survey 2018 which is intended to find out how businesses, within the UK, presently view the electronics industry and what they predict for 2018. We wanted to know which challenges businesses were currently facing and your responses certainly didn't disappoint.
After collecting and analysing the wide range of information we received back from our participants, we were really intrigued by the data we collected. We have collated this data into an infographic for easy interpretation, which can be found below:
The results
Enigma People Solutions Director, Ben Hanley, gives us a run down on the most surprising and interesting data we collected, sharing his own opinions and predictions about the electronics industry.
Expectations
"12% are very pessimistic about the next 12 months. What's interesting about this figure, is that 100% of the businesses that participated reported an increase in sales in 2017. Whilst you would assume that an increase in sales would indicate industry optimism, it is clear that a significant number of respondents are pessimistic. This could be owing to Brexit and the current talent shortage within the electronics industry. It's very interesting to see that companies in the UK are not feeling as optimistic as we thought.
44% of respondents are pessimistic about the next 12 months. I suspect, partly, that this figure, again, plays into the Brexit conversations that people are currently having and the fact that people just don't yet know how Brexit is going to fully impact us.  I'd really need to do a more in depth study in this area, so that we can assess the needs of the industry to overcome such pessimism."
Recruitment
"71% are likely to hire graduates. This figure appears to confirm what we thought we knew; it seems to suggest that there is going to be a lot of pressure on recruitment over the next year or so, not that we're complaining! It's really fantastic to see such high percentage of businesses looking to recruit within the next 12 months. I think that it's great that as many as 71% are likely to hire graduates. In the past, when I have spoken to our clients and attended industry events, I have been informed that there is already a real struggle to find graduates. In recent years, we have found that University students are already snapped up by the time they are entering 4th year, due to their 3rd year projects, which involve working at a company, so from these courses very few graduates are available. We've even seen instances where employers have hired university students in 3rd year, before they've even graduated. If this is consistent across the graduate sphere for our market, it's going to be extremely important that we continue to encourage people into the courses and make sure that those courses are fit for purpose, in order to deliver properly qualified graduates to the market. As well as this, we need to ensure that these graduates come from the UK, or at the moment EU. Having really highly skilled international graduates from UK universities are no longer an option, as Highly Skilled Migrant Worker visas no longer exist; which is a significant contributing factor towards the current talent shortage.
73% of respondents said they were likely to hire mid career professionals, 57% likely to hire senior managers, 46% likely to middle management. There is a clear pressure to hire experienced people. Unfortunately, if there are no new incoming experienced individuals, there will be a tightening in the market. This means businesses will need to turn to recruiters in order to meet demand, which is good for Enigma People in one sense but it does highlight talent shortage as a clear challenge within the industry."
"61% of respondents expect employee numbers to increase in 2018. Again, I find this a little contradictory. I believe that businesses now recognise that there's going to be a struggle and a lot of their time and effort will have to go into recruitment. At this stage, it's really important for companies to present their culture and their values, as well as the work they do in a consistent, favourable light in order to attract top talent."
"62% of respondents are predicting that there will be a significant increase in demand for Design Engineers. This is consistent with what we have seen over the last little while but it highlights a big problem. Design Engineers are arguably key to what many of these companies do, and if they do not have the option to build up their R&D teams across the UK, due to talent shortages, they will most likely build them up somewhere else; which will have a massive effect on the electronics industry within the UK. Being able to solve these issues is critical to the industry.
The fact that 44% predict an increase in demand for Validation and Characterisation Engineers over the next 12-24 months, suggests to me that new products are being developed, new systems and new designs being implemented, which need to be validated and characterised. This usually ties in, in terms of economics of scale, with the recruitment of new employees and also project life cycles, so that could be really important. It may suggest that we're likely to see an uplift in contract opportunities for people with this, and similar, skill sets. The number of Embedded Software Engineers is also predicted to increase over the next 12-24 months, with 1 out of every 2 of our participants suggest that there's going to be an increase here. This, again, points towards an increase in projects and design."
Challenges to overcome
"The challenge for us as a recruitment business and the challenge for our market is finding those talented, highly-skilled candidates; because I'm sure if businesses were able to find the talent they require, then they would be much more optimistic.
Certainly from some of the events I have attended and been involved with, it's been clear that there are a number of challenges within the industry. Brexit and the lack of knowledge of how that's going to play out, potentially plays a role in the pessimism we have observed around the industry. Many in the industry point to the visa system, in Germany, as a model to consider. It would allow companies much more freedom to attract and hire international talent. I, for one, would like to see a return to the highly skilled migrant visa and certainly much more availability of visas for those with the technical skills, to help make the UK's companies competitive on an international and global scale. Being able to find talent for these businesses is going to be key and critical to the continued success of the electronics industry, within the UK."
Back to news