TechWorks

Technology innovation has changed and is changing our world at an enormous rate creating new opportunities across all areas of industry and commerce. With this whirlwind of change comes huge political and societal changes, disrupting the established norms in all walks of life.
TechWorks is a new type of industry association at the core of the UK deep tech community with an ambition to harness our fantastic engineering and innovation to develop the UK's positon as a global technology super-power.
Explore our connected communities
Board of directors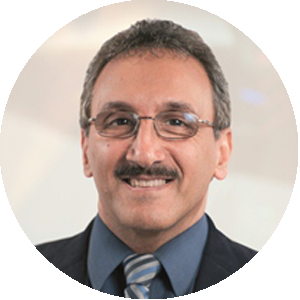 Sir Hossein Yassaie
Chairman. TechWorks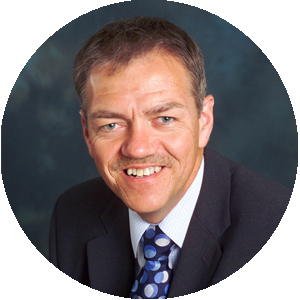 Dr. Derek Boyd
CEO. TechWorks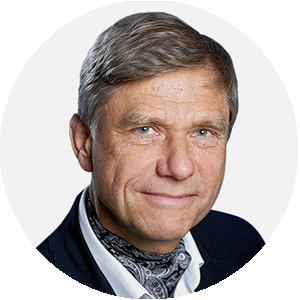 Hermann Hauser
Amadeus Capital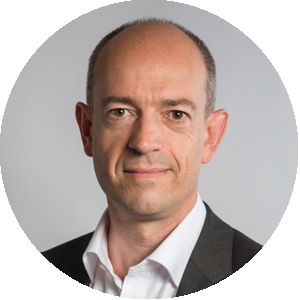 Simon Segars
ARM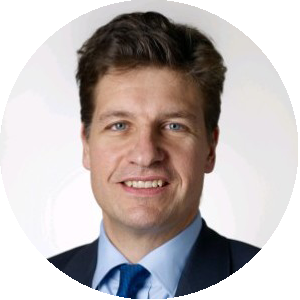 Tim Luke
Barclays Capital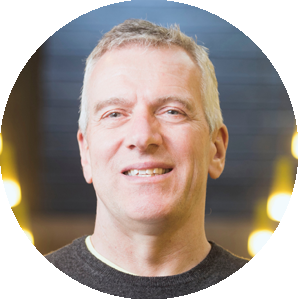 Stan Boland
Five.AI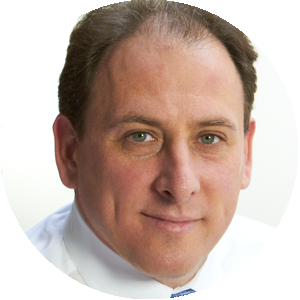 Mike Risman
Vitruvian Partners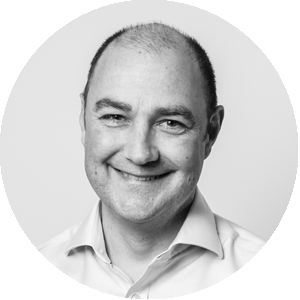 Luke Ibbetson
Vodafone Group R&D
The benefits of TechWorks resource hub.
Managing complexity in your product development and manufacturing:
• Working with peers to expand current knowledge and push the state-of-the-art
• Access to networks that deliver knowledge-sharing and up-skilling
• Engaging with the organisation to propose topics that are of direct interest to you
Business growth:
• Raising your company profile through events and capability directories
• Networking with upstream and downstream partners
• Publishing expert articles and thought leadership
Read More