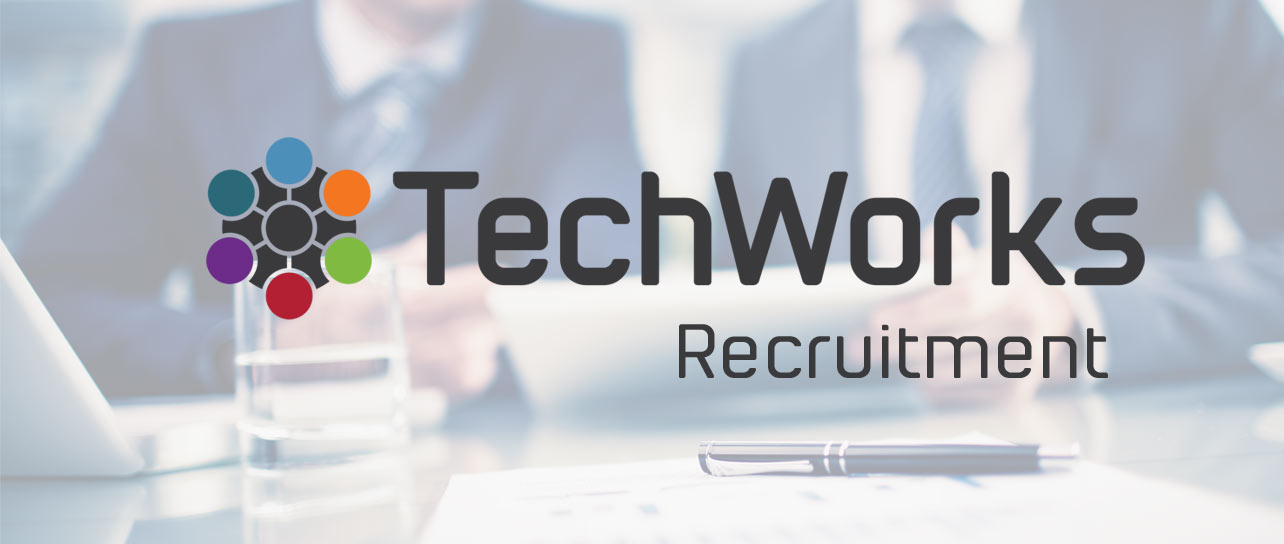 Reporting to the TechWorks Chief Executive, the Network Manager has responsibility for the continuing development of our current network and future member attraction in the semiconductor and electronic system design space.
The role is to engage with members, understand their interests and develop an engaging program of work. It is likely that this will involve delivering events, facilitating member projects and communicating updates so that the network is valued and delivers both tangible, and intangible benefits.
A significant degree of business travel is expected as the organisation is based on strong personal relationships. Most travel is within the UK with occasional international trips.
Whilst the individual we are looking for should have a technical background (preferably in electronics), it is not necessary to be a subject-matter expert. This is a unique role which requires a blend of technical ability, charisma, enthusiasm and a solutions mind-set to ensure member satisfaction.
To find out more and apply, please follow this link :
https://engineering-jobs.theiet.org/job/9642/network-programme-manager-electronic-and-semiconductor-software-and-systems-/?LinkSource=PremiumListing
Back to news