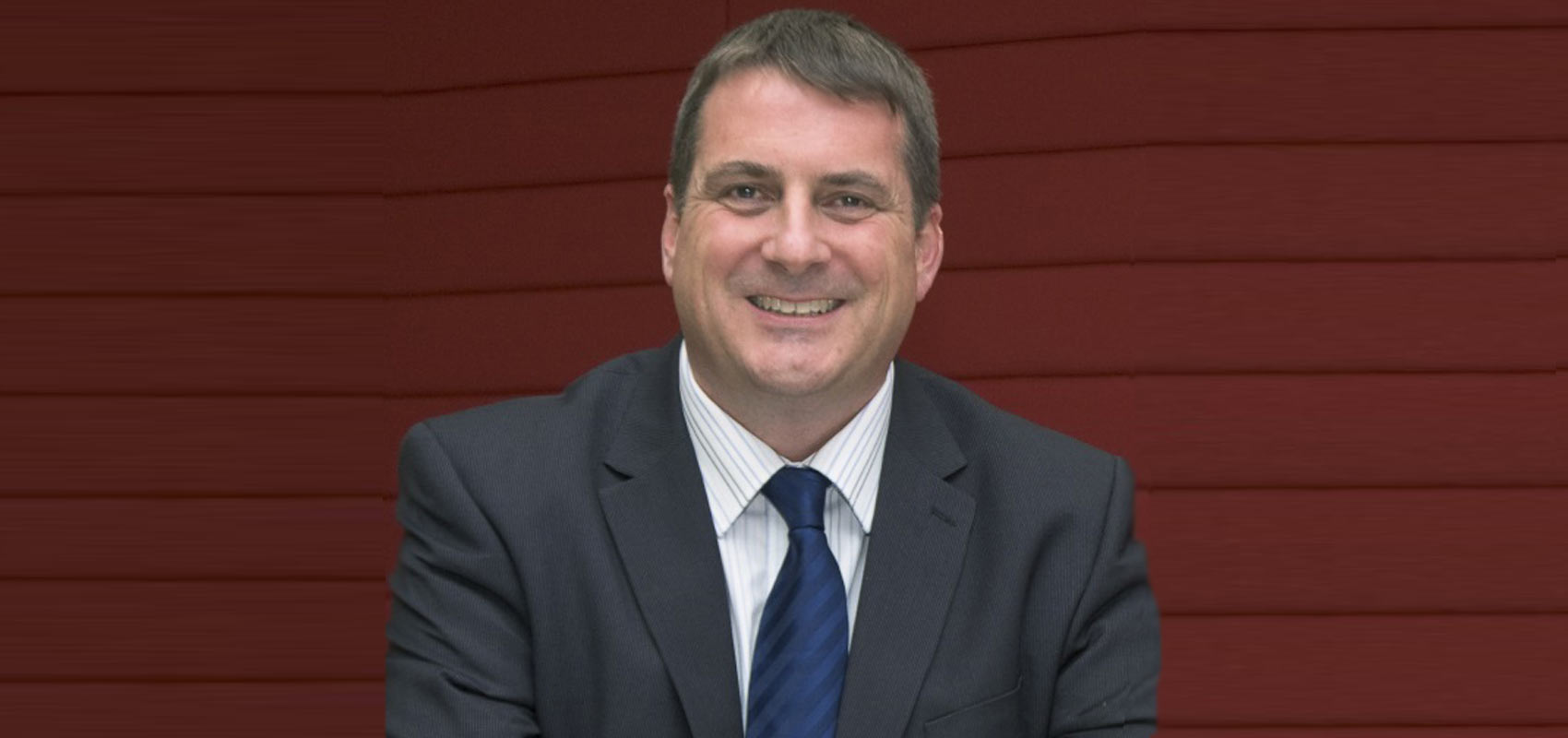 TechWorks, the UK's industry association for deep tech connected communities, has announced it will appoint Alan Banks as CEO. The appointment will take effect from today.
TechWorks, which is the parent organisation to the NMI (semiconductors and electronic systems), Power Electronics UK, AESIN (automotive electronics innovation) and the IoT Security Foundation, seeks to strengthen the UK's leadership in deep tech.
Alan brings to the role a wealth of leadership, business and industry experience in automotive electronics, IT and telecommunications. He has chaired AESIN since its inception in 2012, playing a significant role developing and implementing a vision and strategy for the UK automotive electronic systems sector. As a result he was also the recipient of the TechWorks 'Contribution to Industry Award' in 2017.
In addition to this, Alan spent 17 years at tier 1 automotive supplier Visteon, where he was engineering director and developed / delivered vehicle cockpit electronics. Prior to this Alan developed telecommunications and product development systems for Ford.
Sir Hossein Yassaie, TechWorks' chair said: "Advances in deep tech, underpinned by engineering excellence and scientific discoveries, are fueling growth in many contemporary and emerging markets. The UK plays a leadership role in the research, development and application in this field and TechWorks is dedicated to supporting and helping to strengthen this vital role.
"Given the multidisciplinary and complex nature of modern systems it is crucial our new CEO has the experience, passion and vision to bring together the skills from across multiple technology and engineering communities and help shape advancements to further strengthen the UK's position. The TechWorks Board is delighted to appoint Alan as we believe he has the right mix of qualities both in business leadership and engineering skills to be successful in the role."
Alan Banks stated: "Having been an active member of AESIN I feel proud and honoured to take on this challenging role serving all TechWorks initiatives. We are facing a once-in-a-generation change in technology and the old models are being challenged. The only way to ensure UK companies can address the fundamental changes and come out stronger is through collaboration.
"TechWorks is an ideal model for this, acting as a catalyst and creating non-competitive connected communities where we can build successful partnerships and can lead innovation of exciting, emerging technology markets."
Alan replaces Gary Travers. The outgoing TechWorks CEO is leaving to pursue other interests and the company wishes him well in his future endeavours.
Back to news