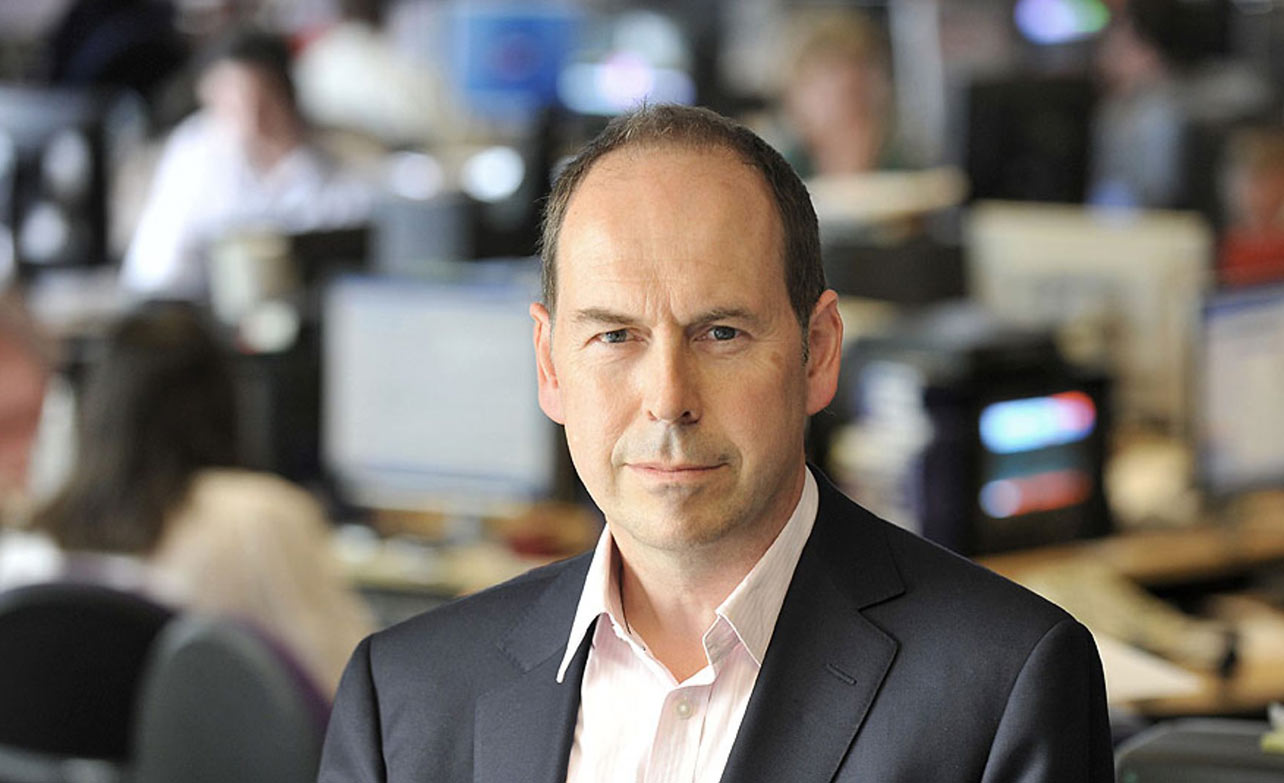 Rory has been a reporter for the BBC for a quarter of a century, covering business and technology stories for much of that time. As the BBC's expert on trends in new technology and how the web is changing our lives; Rory is aptly placed to share the excitement and importance of the fast-changing digital world with us during the TechWorks Award Ceremony & Gala Dinner, Nov 23, London.
Author of 'Dot Bomb' – an account of the companies and characters behind Britain's dot com bubble; Rory has also covered the launch of the iPhone, Facebook and Twitter IPOs.
His blog has been named amongst the most influential in Britain, and he was named in the 100 top tweeters on technology.
The prestigious TechWorks Gala Dinner will bring together over 400 executives and professionals from across the industry.
If you'd like to find out more or book your place, please visit the dedicated website.
Back to blog list