Manufacturing Excellence Conference 2019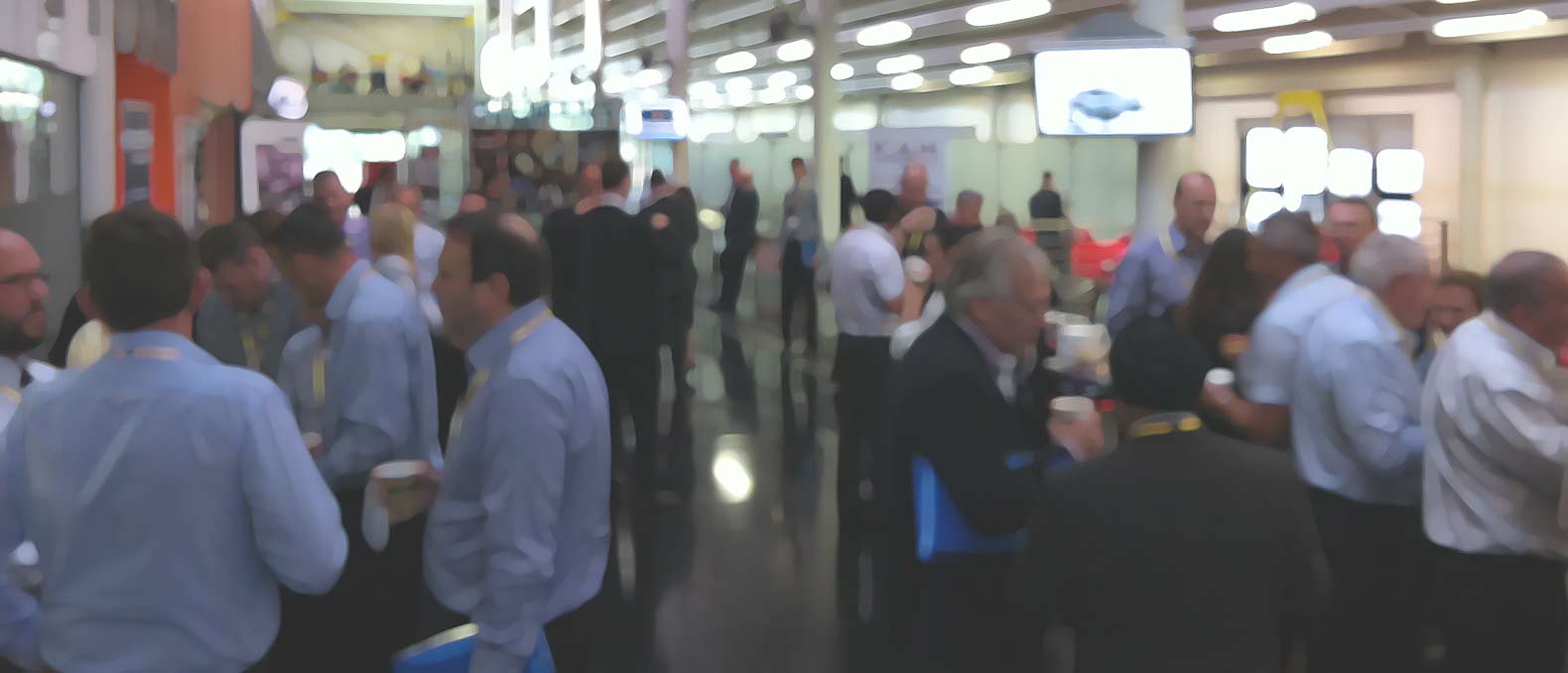 This years' Manufacturing Excellence Conference will take place on Thursday 12th September in the International Digital Laboratory at the University of Warwick. On the day we will have several guest speakers & the opportunity to hear from teams who will present on the excellent project work that has been carried out. This years' theme will be announced soon.
There will also be the opportunity for several of our supplier companies to exhibit in the break-out areas.
Back to Events